Tracy Lassiter
Assistant Professor of English
University of New Mexico-Gallup Campus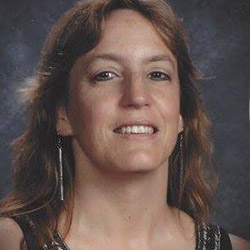 Dr. Tracy Lassiter is an Assistant Professor of English at the University of New Mexico-Gallup. She has written and presented widely on pedagogy, but specifically on trauma and trauma informed practices since 2018. She was recognized as UNM's Branch Campus Tenure-Track Teacher of the Year for 2020-21.
Conference Topic:
Trauma Impact on faculty, students, individuals, communities, institutions
Description:
While ACEs studies show that traumatic experiences occur widely in our society, the pandemic caused its own trauma across society more pervasively. This presentation considers how COVID-19 might have impacted us socially -- and personally -- than we realized. Certainly, it has impacted our students as well. We explore the scholarship around pandemic-related trauma and consider what we can do to manage its consequences for others and for ourselves.