Welcome to the first
 edition of INFOCUS
  InFocus is a monthly overview of
  campus news and information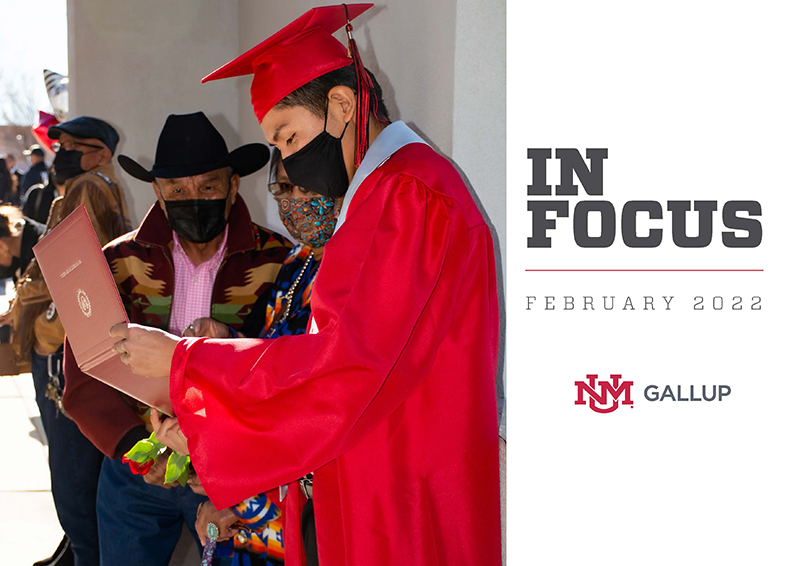 Campus Briefs
  News & Upcoming events at UNM-Gallup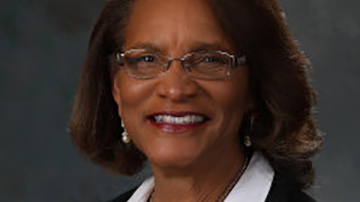 Black History Month Guest Speaker: State Representative Pamelya Herndon
UNM-Gallup's Office of Diversity & Inclusion is pleased to welcome via Zoom our guest speaker in celebration of Black History Month:
State Representative Pamelya Herndon Wednesday, Feb. 23rd | 2 p.m. To register & receive the Zoom link, please go to https://gallup.unm.edu/black-history-month/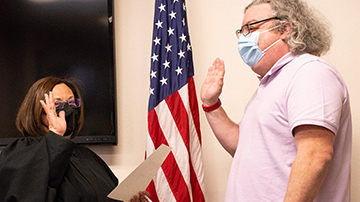 UNM-Gallup Local Advisory Board welcomes new member
The five-member UNM-Gallup Local Advisory Board welcomed its newest elected member Christopher Vian at its January meeting. Originally from the great state of Oklahoma, Mr. Vian works in our local school system. The board also swore-in Chair Ralph Richards for a fourth term on the local advisory board. We are grateful to all members for their continued service to UNM-Gallup.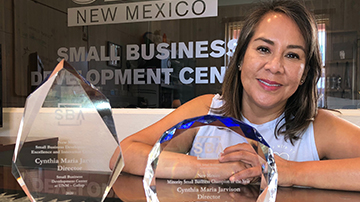 UNM-Gallup's SBDC moves to Campus.
The Small Business Development Center (SBDC) at UNM-Gallup has moved its offices to Gurley Hall to provide a more convenient location for its clients to receive important resources provided by the SBDC.
SBDC at UNM-Gallup Gurley Hall | Ste. GH1211 (505) 863.7637
Get the latest updates
from UNM-Gallup