GOVERNOR APPOINTS ECONOMIC RECOVERY COUNCIL
Categories: Community
---
April 23, 2020 - Governor Michelle Lujan Grisham on Wednesday named a diverse group of business and labor leaders from across New Mexico to a new Economic Recovery Council that will advise her on strategies for gradually reopening New Mexico businesses in a smart, safe and effective manner and for helping New Mexico's economy to grow and thrive as it emerges from the current public health emergency.
More to come tomorrow in the Chancellor's Weekly Brief on UNM-Gallup's participation in the state's reopening roadmap.
While these initiatives are a positive step forward, stay-at-home orders have been extended to May 15. Our campus period of limited operations runs to May 16 (details below).
---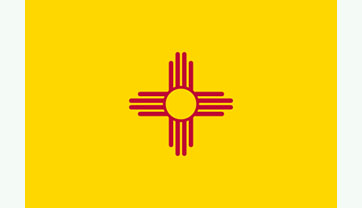 ---
Latest News
---
The University of New Mexico - Gallup
705 Gurley Ave.
Gallup, NM 87301
(505) 863-7500
---