JOIN THURSDAY'S SUPPORT CIRCLE
Categories: Community
---
April 15, 2020 - Join the afternoon support circle this Thursday at 1 p.m. on Zoom hosted by Maria Joy Oliver-Chavez. From the organizers:
"There are many of us going through a lot right now both because of COVID-19 and for other reasons entirely. We want to help provide a space for folks to be able to talk about their experiences and what they're going through in a supportive and safe environment."
Please email women@unm.edu for the Zoom link.
---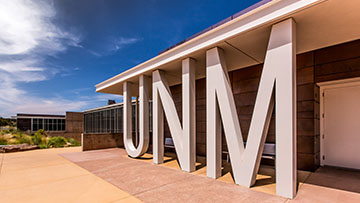 ---
Latest News
---
The University of New Mexico - Gallup
705 Gurley Ave.
Gallup, NM 87301
(505) 863-7500
---