NAVAJO NATION CURFEW CONTINUES THIS WEEKEND
Categories: Navajo Nation
---
April 29, 2020 - President Nez and Vice President Myron Lizer announced that the Navajo Department of Health will issue another Public Health Emergency Order to implement another 57-hour weekend curfew beginning on Friday at 8:00 p.m. until Monday at 5:00 a.m. for the entire Navajo Nation.
The total number of positive COVID-19 cases for the Navajo Nation has reached 1,873. A total of 10,772 COVID-19 tests have been administered with 7,816 negative test results, according to a press release distributed yesterday.
In some good news, Indian Health Service announced that the final $367 million of the $1.03 billion awarded through the CARES Act has been allocated across the Indian Health System to prevent, prepare for, and respond to the Coronavirus pandemic.
---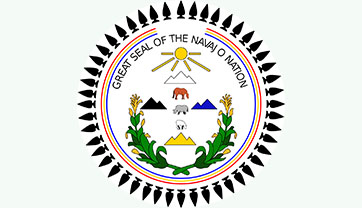 ---
Latest News
---
The University of New Mexico - Gallup
705 Gurley Ave.
Gallup, NM 87301
(505) 863-7500
---