UNM-GALLUP VAX THE PACK RALLY
Categories: Students Faculty Staff Community
---
September 9, 2021
Vax the Pack: Have you Uploaded Your Proof of Vaccination?
To protect the health and safety of our community, all UNM-Gallup faculty, staff, and students must be fully vaccinated by September 30th (or have a valid exemption).
If you're already fully vaccinated, please upload your proof of vaccination today!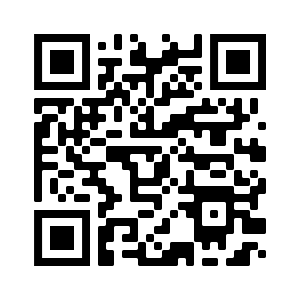 Please join us for food and swag bags and bring your proof of vaccination to upload! The process is easy, so let's get this off your back-to-school checklist!
Vax the Pack Rally and Reporting Events:
Wednesday, September 15th:
8:30 A.M - 10:30 A.M
Gurley Hall CTE Wing
Thursday, September 16th:
11:30 A.M - 1:30 P.M
Gurley Hall Patio
Monday, September 20th:
1:00 P.M. - 3:00 P.M.
Calvin Hall, Lower Level Lobby
Tuesday, September 21st
12:00 P.M. - 2:00 P.M.
Gurley Hall Patio
Wednesday, September 22nd
1:30 P.M. - 4:00 P.M.
SSTC Patio
Thursday, September 23rd
8:30 A.M. - 10:30 A.M.
Calvin Hall, Upstairs Lobby
The consequences for failing to comply with the Administrative Mandate on Required COVID-19 Vaccination are disenrollment from the University and a registration hold. Students have until September 30, 2021 to comply with the mandate.
Students who have not complied with the mandate will receive notice of pending disenrollment and registration hold beginning October 1, 2021 and will receive notice of finalized disenrollment on or after November 5, 2021. UNM is providing regular information about the mandate, exemptions, and consequences for failure to comply via e-mail and in postings on https://bringbackthepack.unm.edu/index.html.
---
Latest News
---
The University of New Mexico - Gallup
705 Gurley Ave.
Gallup, NM 87301
(505) 863-7500
---