THE INGHAM CHAPMAN GALLERY PRESENTS
Masako Onodera
Vestiges and Phantoms
March 4 - April 4, 2020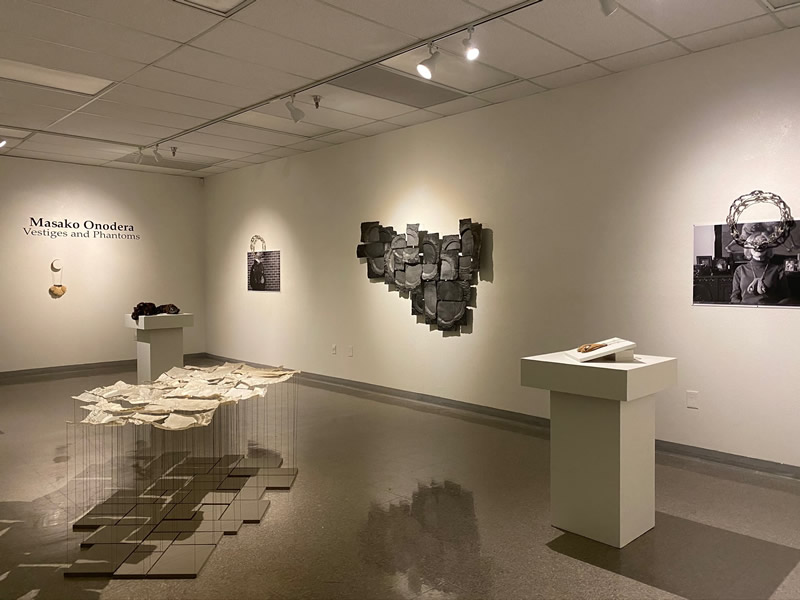 Gallery Hours
Monday - Thursday:
10:00am - 5:00pm
Friday:
10:00am - 3:00pm
Location:
Gurley Hall 1232
---
Contact
John L. Zimmerman
Curator, Ingham Chapman Gallery
jzimm58@unm.edu (505) 863-7774
---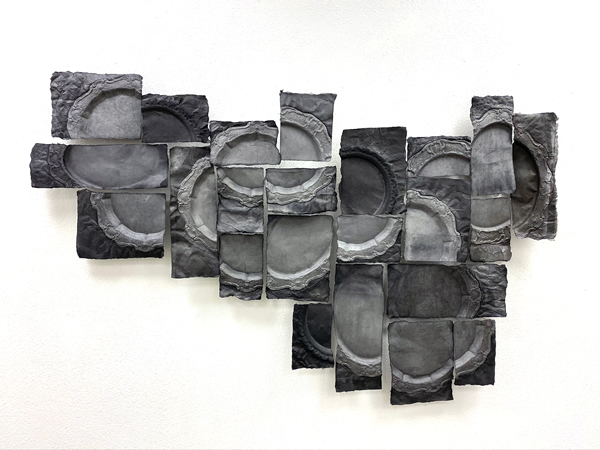 Artist Statement
I became interested in antique, silver-plated housewares that are nowadays rarely used at home. Their skin of silver is hard to sustain, and their core materials have no market value. But they do perform as ghostly reminders of the social status of women past – a lifestyle once preferred, but now largely left behind. Commonly maintained by female family members, they have become a symbol of the women who cherished them to own, use and care for. Some are still held by the family, eliciting memories of beloved ancestors. Some languish in antique stores, the previous owners anonymous and forgotten.
Objects exist for decades, centuries or even millennia. Their functions transform over time from utilitarian to symbolic, from direct use by their owners to a ritual, indirect use. Despite their inanimate existence they stipulate a sense of space and time with their tactile and visual sensations. I am attracted to their quiet, flexible but robust presence. Objects are loaded with their stories and functions as well as the trace of hands that have touched them.
Masako Onodera
---
Artist Bio
Masako Onodera utilizes craft techniques in her art and connects the audience emotionally to the materials and practices employed. Her creations suggest an experience of the body altered by the tactile and visual characteristics of the object.
Onodera is the recipient of the Ohio Arts Council Individual Excellence Award and a Mid-career Educational Endowment Scholarship from the Society of North American Goldsmiths. Her work is published in journals and books, such as Metalsmith Magazine, the Art Jewelry Today series from Schiffer Publishing, the 500 series from Lark Crafts, and ACTIVA from Design Deffusion Edizioni, Milan, Italy. Onodera's art is exhibited nationally and internationally and is included in many private and public collections such as the Mobile Museum of Art in Alabama, the Toledo Museum of Art in Ohio, and the Racine Art Museum in Wisconsin. She graduated with an MFA in Metals from the University of Illinois at Urbana- Champaign in 2008 and currently is an Associate Professor at the University of Wisconsin-Stout in Menomonie, WI.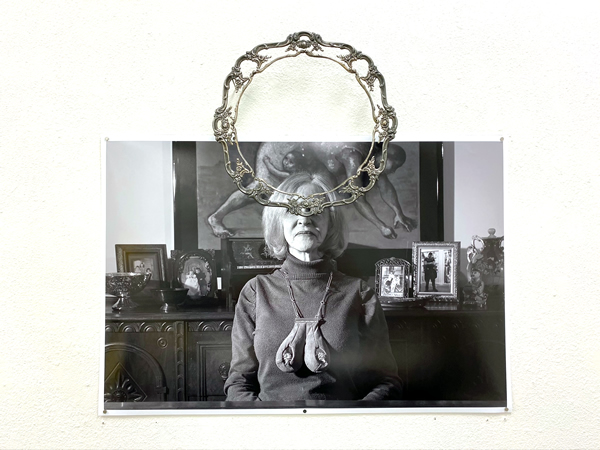 ---