Something for everyone, including You.
We don't expect you to be in class all the time. We have a wide variety of student organizations so there is some way for everyone to feel like part of the campus. There are many ways to get involved. Some groups you want to join, some you may not, but each represents a way for someone to belong. To fit in. To find their way by joining and leading and learning. We think that's pretty special. Don't see anything you like? Charter your own club!
---
Join the Lobos Chess Club!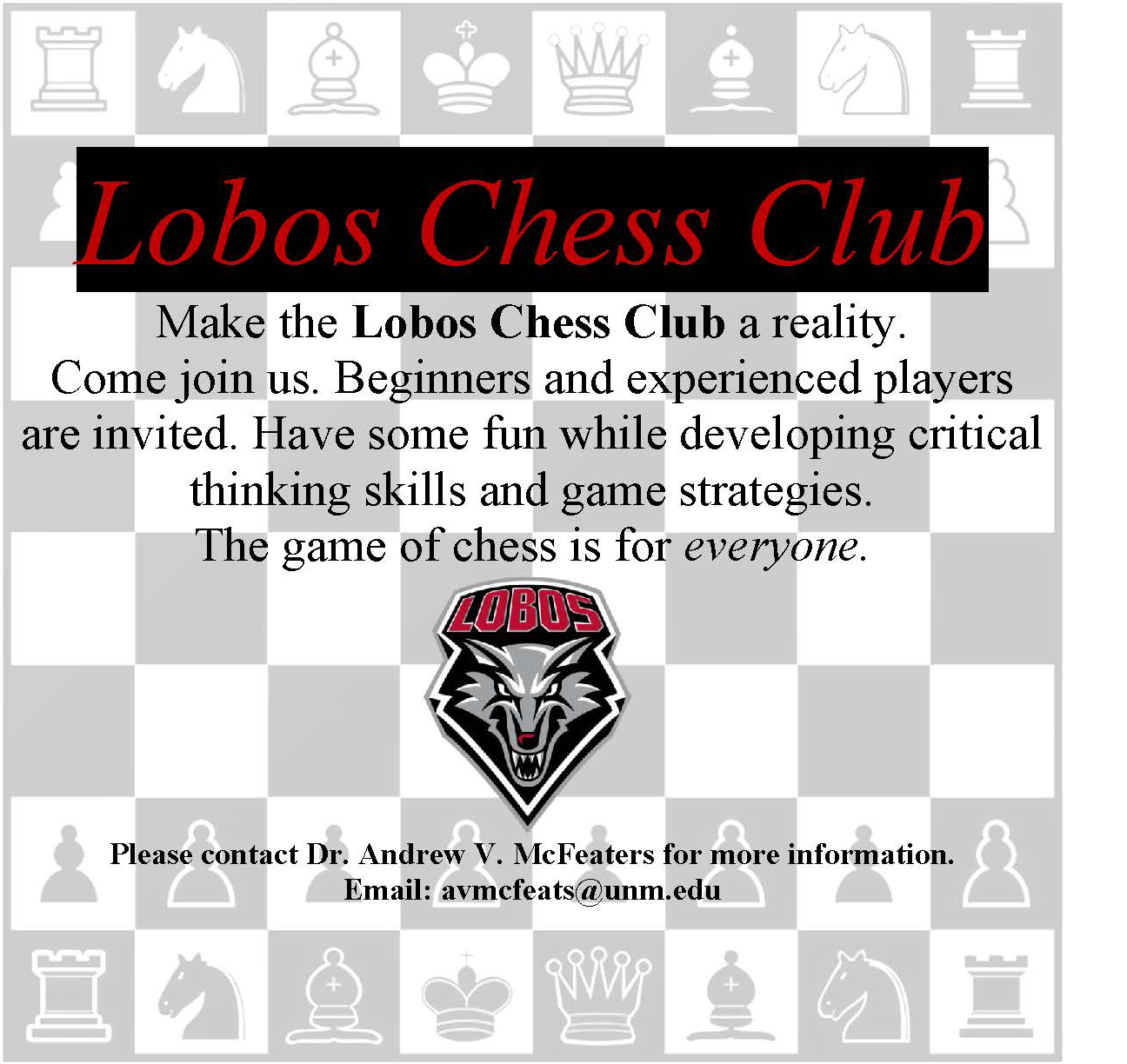 ---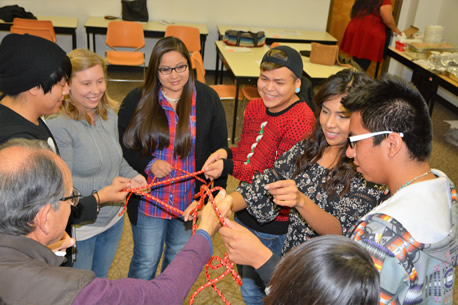 Student Clubs Activities
Club Forms
Fiscal Management
---
For more Information:
Call (505) 863-7644 or go to Gurley Hall B225
Some ways to get involved at UNM-Gallup
Asian Culture Club
Automotive Club
Art Student Collective
Cosmetology/Barbering Club
Enrichment Club
Math Club
Multimedia Club
Running Club
Student Nursing Association
SkillsUSA
Student Veterans Association
TRiO/SSS Student Club
UNITY
---
How to start a Student Club at UNM-Gallup
Congratulations on your interest in starting a student club at UNM-Gallup.
Please download and submit the following documents to the GYM Office in the P.E. Complex.
The Charting Club Packet is also available as a hard copy at the GYM Office in the P.E. Complex.
---